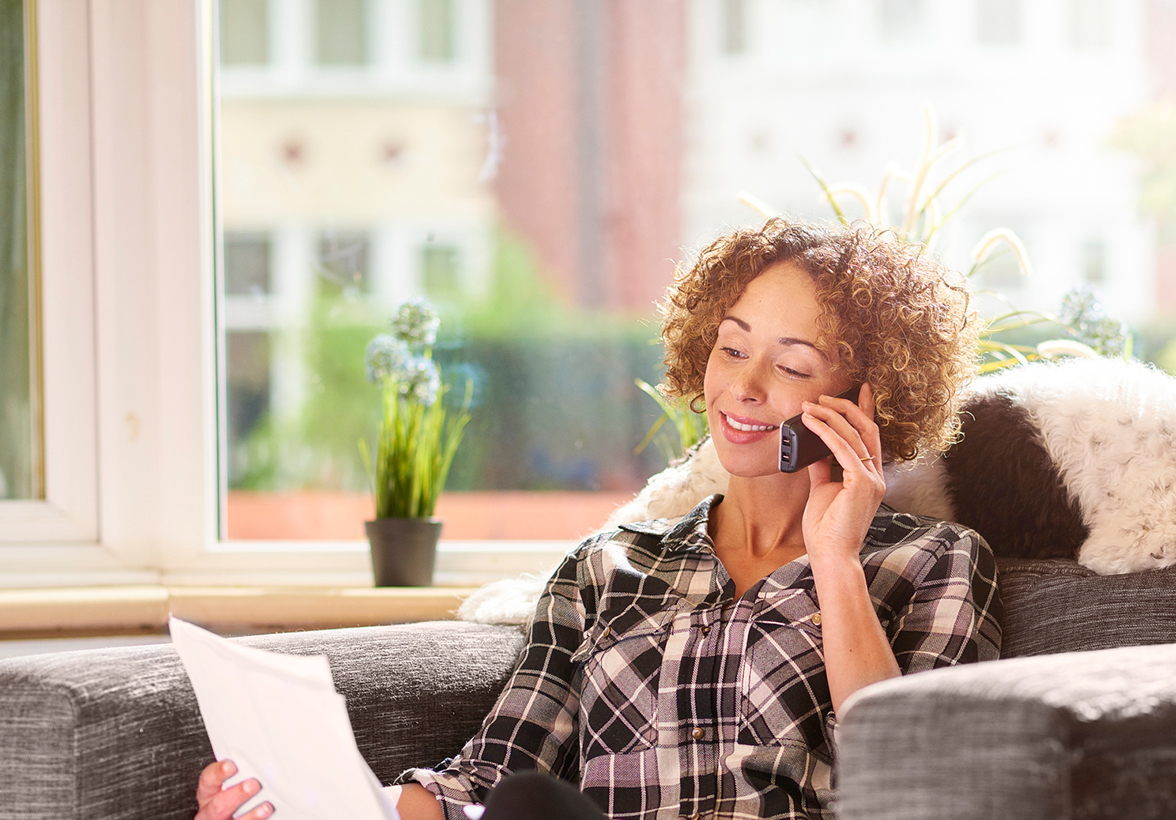 Need Assistance? We're Here to Help.
Our customer service representatives are available from 8 a.m. - 8 p.m., Monday - Friday. Call us at 800-436-7734 (PSEG). Our automated telephone service is available 24/7.
We never close for emergencies. Downed power lines? Gas leak? We're available to handle these and other urgent requests 24/7.